Home Inspection Services
Buyers Home Inspections ~ Pre-Listing Home Inspections ~ Pre-Drywall ~ 11- Month Builders Warranty ~ Mold Assessment
Home Inspections Start at $375.00 
Home inspection fees increase based on the finished square footage and total square footage for a pre-drywall inspection. Other factors that may influence your home inspection fee are travel distance and additional services.
Fees are subject to change without notice.
Aztec Home Inspections Inc provides home inspection services in Harrisonburg and the surrounding counties and highly recommends and prefers that our clients be present during the home inspection.
Your home inspection will include:
Roof System (gutters, downspouts, and roof penetrations)
Structural Components
Exterior (doors, windows, cladding)
Driveways & Walkways
Attached/Detached 2-Car Garage
Property Drainage
Decks and Balcony
Interior (doors, windows, floors, walls, ceilings, stairs)
Attic, Ventilation & Insulation
Electrical System
Plumbing System
Wood/Gas Fireplaces
Built-In Appliances/Washer/Dryer
Add a Certified Mold Assessment that meets Virginia Code 55.1-703 for $25.00 and a Certified Thermal Scan for $25.00.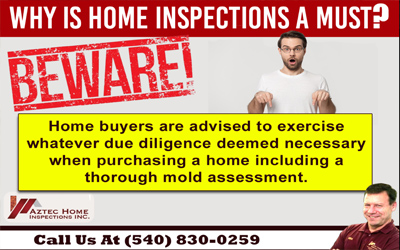 A non-invasive inspection of the primary residence to alert you to visible, significant deficiencies in the plumbing, electrical, structural, and HVAC systems.  See the list above for all areas that are inspected.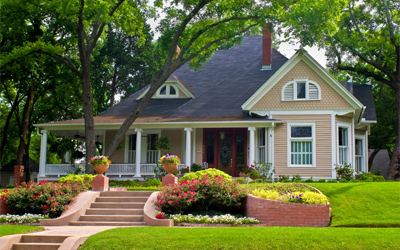 Pre-drywall inspections can point out serious structural, electrical, and plumbing issues before they are covered up.
New Construction Home Inspection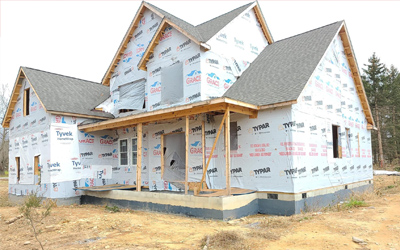 It is in the home buyer's best interest to obtain an independent, professional inspection when purchasing a newly constructed home.
11-Month Builders Warranty Inspection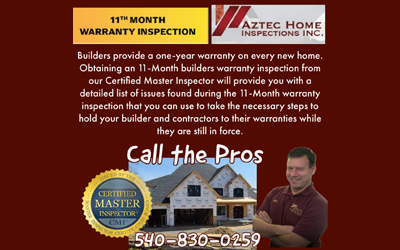 Let AHI put their 40-plus years of home construction experience to work for you before the builder's warranty expires. This inspection will assist you in providing your builder with a list of repairs before your 12-month builder's warranty ends and includes documentation of nail pops and settlement cracks.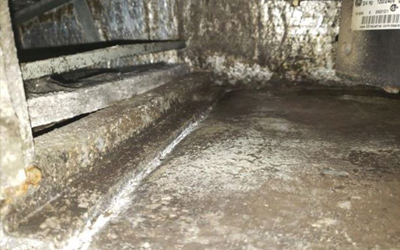 All mold assessments meet Virginia Code 55.1-703.  A non-invasive Mold Assessment of the listed property for visible water intrusion, water leaks, and visible mold growth. The standalone Mold Assessment doesn't include the collection of at least six mold samples or Mold Remediation/Sanitization Protocols. Testing can be added after the assessment.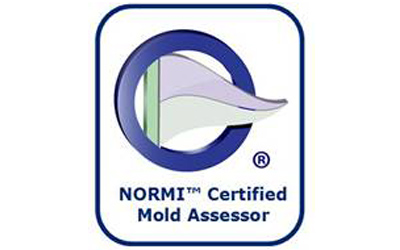 Under Virginia Code 55.1-703 mold testing cannot be conducted without a mold assessment. The collection of six mold samples during a home inspection or mold assessment. Includes a Mold Assessment Report and Mold Remediation or Sanitization Protocols. Information is delivered within three business days starting the day after collection. Additional samples are $40.00 each.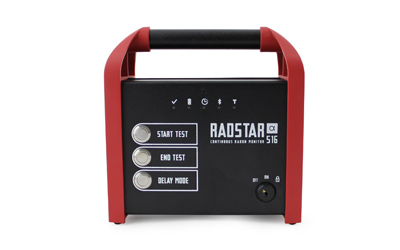 CALL FOR STANDALONE RADON TESTING AND PRICE.
The Environmental Protection Agency recommends all homes be tested for high radon levels regardless of age, foundation, and even if the home has an existing radon mitigation system.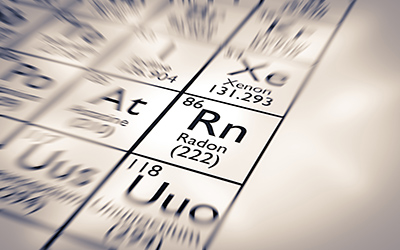 Private wells can add deposit radon gas into your while the faucet is running and while you are taking a shower, washing clothes, and washing dishes.
A collection of water from an indoor faucet to determine the amount of radon gas embedded in the drinking water.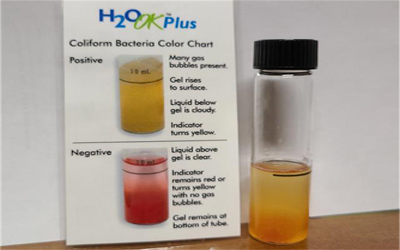 CALL FOR STANDALONE WATER TESTING AND PRICE.
Water quality test evaluates Total Hardness, Total Chlorine, Alkalinity, pH, Nitrate, Nitrite, Copper, Iron, Lead, Pesticides, and Coliform. Results are determined on-site except for Coliform which takes 48 hours from the time of collection.
For Just $50.00, Add Certified Thermal Imaging and A Certified Mold Assessment To Your Home Inspection!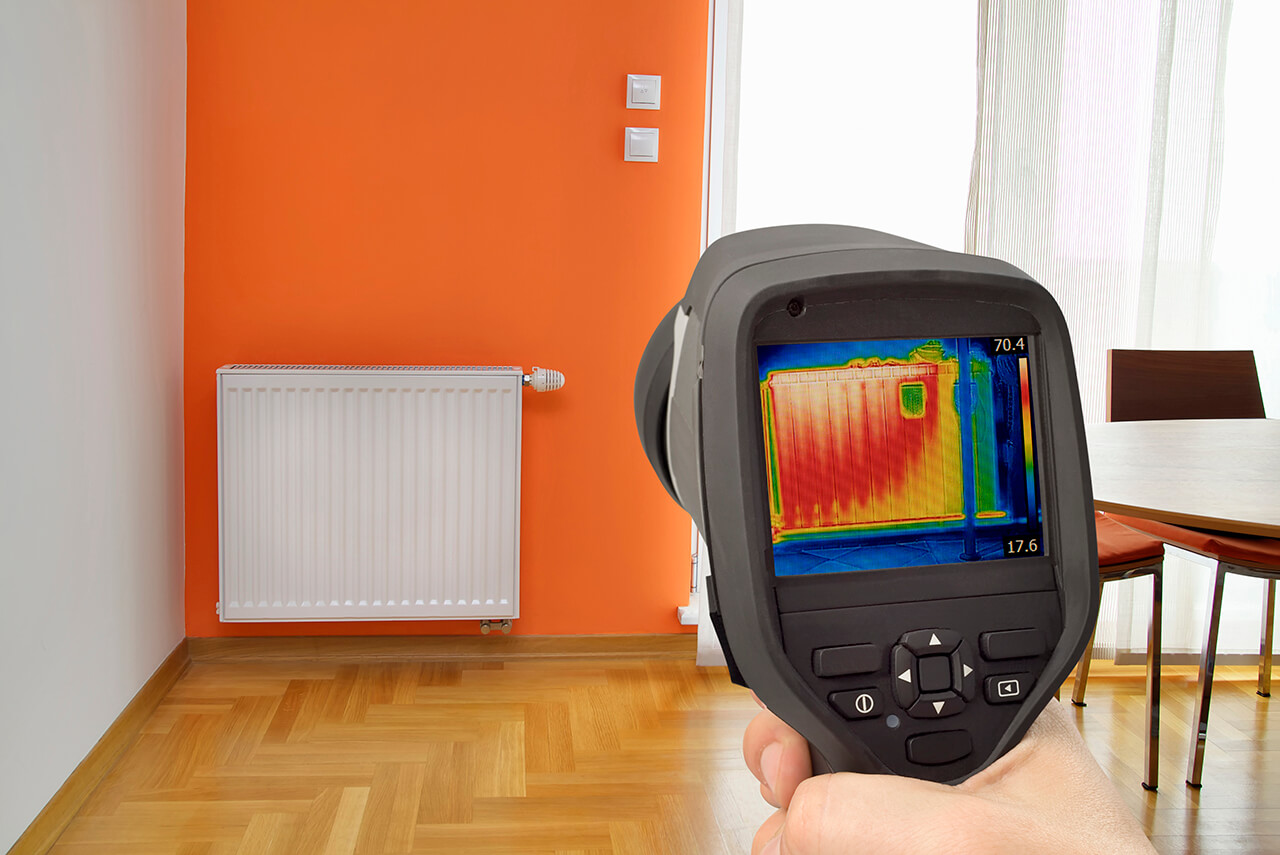 Thermal imaging reveals hidden roof and plumbing leaks, water intrusion, and overheating electrical circuits and breakers. All of these items cannot be seen without the use of a thermal camera.
Roughly 51,000 house fires each year are caused by overheating electrical devices, and approximately 500 deaths are attributed to electrical fires. Hiring a home inspector who scans your electrical system with a thermal camera just makes sense.