Aztec Home Inspections Inc.
Harrisonburg's Premier Home Inspection Company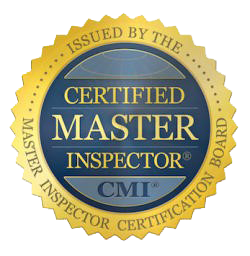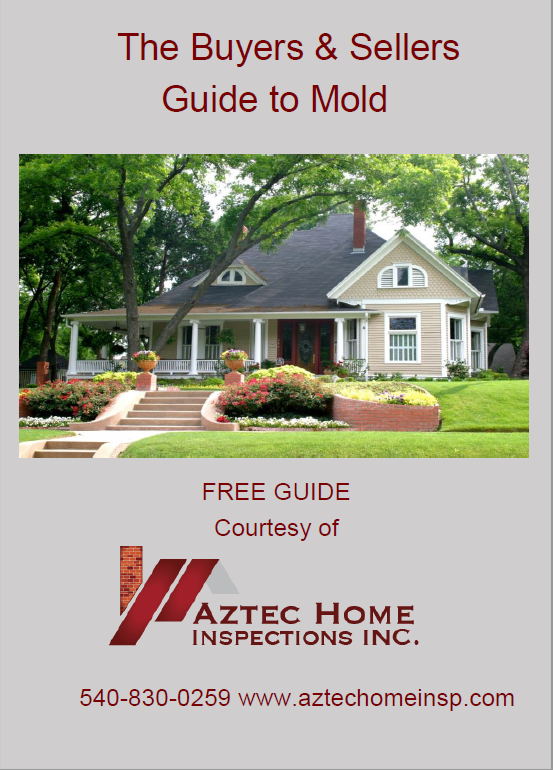 Aztec Home Inspections is a premier home inspection company focused on customer service, and our Five Star Google reviews show it! We are standing ready to provide you with a thorough, detailed, and informative home inspection. Your inspection report will give you the details you need to make an informed buying decision.
Your home inspector, Mike Donitzen, has 40 years of experience in home construction and remodeling, and has inspected over 9,000+ homes. Having a home inspector with home construction experience on your side gives you the best home inspection and the highest level of protection.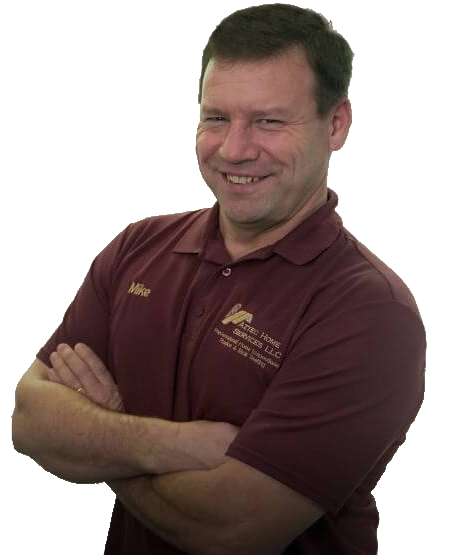 "When the cost of your service is more important than your customer and your integrity, both you and your customer lose."
Thorough, Detailed, and informative home inspections
Mike and the Aztec Home Inspection team were a huge help. As an out of state buyer I was a bit hesitant in utilizing a home inspection team I was not familiar with, but their team of professionals made it super easy, and the inspection report they produced was well beyond expectation at an unbeatable price. Thank you so much Mike. 10/10 recommend.
Mark Rodriguez
15:14 07 Feb 23
Mike is exceptional. I have peace of mind knowing my new build is safe and completed correctly. Very professional, exceptional service!
Darla MacDonald
15:58 03 Feb 23
My wife and I recently had a home inspection done by Mike. He was informative, professional, and kind. He took the time to answer any questions we had, and made us feel like there were no stupid questions. Highly recommend.
Steven Burke
19:56 01 Feb 23
We hired Michael after hearing recommendations from multiple people and he did not disappoint! He was extremely thorough in his inspection and took time to answer all the questions we had as first time home buyers. The peace of mind he has given us in knowing that the house was properly inspected is worth every penny!
Sarah Stalcup-Jones
02:36 31 Jan 23
This is my second time working with Mike related to my home inspection. He is easy to reach by phone and offers timely inspection dates. Once at my home, he was prompt to start, thorough, professional, and competent. He clearly knew his subject including city codes for my area. He made reasonable recommendations regarding quality and energy efficiency above and beyond just meeting city codes. I highly recommend him without hesitation. Thank Mike.
Michael Jefferies
21:32 30 Jan 23
Our Provided Home Inspection Services
  What is your goal?
Home Inspection – Pre-Drywall- 11-Month- Radon – Mold
ALL HOME INSPECTIONS INCLUDE A CERTIFIED THERMAL SCAN OF WALLS, CEILINGS, AND ELECTRICAL PANELS, A $150.00 VALUE, AND A CERTIFIED MOLD ASSESSMENT THAT MEETS VIRGINIA CODE 55.1-703, A $425.00 VALUE.
AHI would like to thank all who serve or have served our communities and our nation.
If you have served use the following codes during scheduling and get a $25.00 discount.
POLICE25           Police Officer Current or Retired
MEDICAL25       Doctor, Nurse, EMT Current of Retired
MILITARY25     Military Active or Retired
TEACH25          Teach Current or Retired
FIRE25               Firefighter Current or Retired
To say congratulations to first-time homebuyers use code FIRSTTIME25.
Home Inspection Starts at $400.00
Buyers Inspection, Sellers Inspection, Pre-Drywall, or an 11-Month Warranty Inspection.
An evaluation of the property's major systems and appliances, roofing, siding windows, and doors.
Radon Testing Starts at $150.00
Our State-of-the-art radon testing equipment, ensures you and the seller get accurate results!
Radon tests meet the EPA testing guidelines and remain on the property for no less than 60 hours.
Mold Testing Starts at $225.00
Add mold testing to your Home Inspection or Mold Assessment and we will collect six mold samples and provide a Mold Assessment Report, Mold Remediation, and/or Sanitization Protocol. These documents will be required by professional mold remediators and will assist you in obtaining more accurate quotes.

Mold Assessment Starts at $425.00
Similar to a home inspection but the focus is water intrusion and mold growth. Meets the current VDH standards and Virginia Code 55.1-703.
Mold Fogging Buyer Beware! Does not comply with VDH or Virginia Code 55.1-703.  
Home Inspection Reports
Aztec Home Inspections discusses their findings onsite and 99% of our home inspection reports are delivered before we leave the property. As our customer, you won't have to wait 24 to 48 hours to read the report and stress about responding to the seller.
You can also easily share your inspection report with someone else, like Uncle Bob the contractor in Florida. An email address is all you need to quickly and effortlessly share the report. From within the report, hit the 'Share' button, add the email address, and hit send. Done! Uncle Bob just received a complete copy of the home inspection report, including all pictures and videos.
Create A List of HOME Inspection Repairs
Aztec Home Inspections provides digital home inspection reports that include the ability to create a repair list. This tool automatically populates pictures and home inspector comments from the inspection report and is a fabulous way to transfer information about the home inspection.
This list helps avoid miscommunication, assists all parties involved, and is helpful to repair contractors. Watch our video "How To Create Your Repair List" to see how quickly you can create and edit a repair list from within your home inspection report.
 Aztec Home Inspections provides home inspections in Harrisonburg, Staunton, Mount Jackson, Luray and the cities within the following counties: Rockingham, Augusta, Shenandoah, Page, Rockbridge, and Abemarle Virginia Counties.