Aztec Home Inspections Inc.
Virginia's Premier Home Inspection Company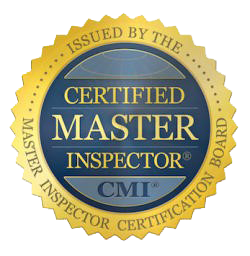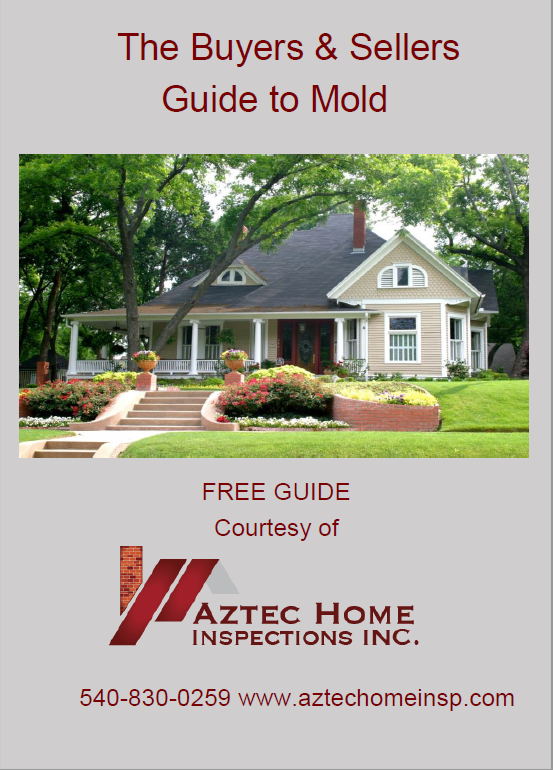 Aztec Home Inspections is a premier home inspection company focused on customer service, and our Five Star Google reviews show it! We are standing ready to provide you with a thorough, detailed, and informative home inspection. Your home inspection report will give you the details you need to make an informed homebuying decision.
Your home inspector, Mike Donitzen, has 40 years of experience in home construction and remodeling and has inspected over 11,000+ homes. Having a home inspector with home construction experience on your side gives you the best home inspection and the highest level of protection.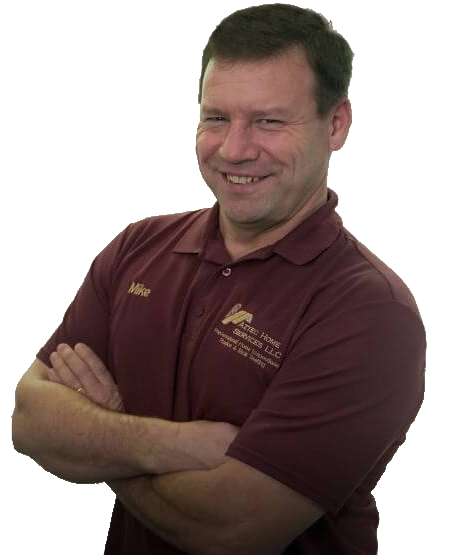 "When the cost of your service is more important than your customer and your integrity, both you and your customer lose."
Thorough, Detailed, and informative home inspections
Mike does an awesome job,very Thorough and knowledgeable ..would recommend 100%
Ronnie Barber
11:18 23 Sep 23
Very detailed and informative.
Donald Osteen
12:38 21 Sep 23
I cannot speak highly enough of this company and have recommended the inspector, Mike, to everyone.He is thorough, knowledgeable and explains everything in a way even I can understand while not making me feel ignorant, even though I am about home repair.His reports are clear, easy to understand and access, and have detailed information and pictures.He's done my home inspection (actually, more than one during my purchasing process) and a mold inspection after a recent leak. I would not hesitate to hire or recommend him!
Courtney S
19:16 15 Sep 23
I am in the middle of purchasing a home, I think. I am new to the area and selected Aztec Home Inspections based on the number of high ratings on Google reviews and am glad I did so. Mike is clearly well experienced, has up-to-date technology and is educated on providing a thorough inspection and follow up information. With the report I knew the areas of concern of the home, as well as what works well in the home. I have called Mike multiple times to ask questions about the report, if he is not available immediately, he calls back shortly and give clear answers to my questions. Perhaps the home purchase will go through, perhaps it won't, it depends on the seller working with me to tackle some of the issues with this home. I can say that Aztecs Inspection alerted me to issues that I need to be concerned about so I can effectively communicate those issues to the owner to hopefully come to a mutually agreeable conclusion.
Mike was recommended to us. He delivered a thorough inspection and detailed report. He explained what he was doing during the inspection and why he was doing it. Mike was very helpful, friendly, and responsive. We will certainly use his services in the future for our next home.
Robert Snead
12:16 14 Sep 23
Our Home Inspection Services
  What do you want to know about the home you're about to purchase?
Home Inspection – Pre-Drywall- 11-Month- Radon – Mold
homes for sale in Harrisonburg,
homes for sale in Staunton,
homes for sale in Lexington,
homes for sale in Charlottesville,
homes for sale in Lake Monticello,
homes for sale in Mount Jackson,
homes for sale in Weyers cave
homes for sale in Shenandoah Valley
All full home inspections include a:
Certified Thermal Scan of walls, ceilings and electrical panels. Per Home Advisor the average cost is $350.00, are fee $0.00
Certified Mold Assessment. Per Home Advisor the average costs is around $650.00 our fee $0.00.
Home Inspection Starts at $400.00
Buyers Inspection, Sellers Inspection, Pre-Drywall, or an 11-Month Warranty Inspection.
An evaluation of the property's major systems and appliances, roofing, siding windows, doors and more.
Additional Square Footage Fees Apply
Radon Testing Starts at $150.00
Our State-of-the-art radon testing equipment, ensures you and the seller get accurate results!
Radon tests meet the EPA testing guidelines and remain in the property for no less than 60 hours. Twelve hours of closed-house conditions and 48 hours of test time.
Mold Testing Starts at $275.00
Add mold testing to your Home Inspection and we will collect six mold samples and provide a Mold Assessment Report, Mold Remediation, and/or Sanitization Protocol. These documents will be required by professional mold remediators and will assist you in obtaining more accurate quotes.

Mold Assessment Starts at $425.00
Similar to a home inspection but the focus is water intrusion and mold growth. Meets the current VDH standards and Virginia Code 55.1-703.
Mold Fogging Buyer Beware! Does not comply with VDH or Virginia Code 55.1-703.  
Home Inspection Reports
Aztec Home Inspections discusses their findings onsite and 99% of our home inspection reports are delivered before we leave the property. As our customer, you won't have to wait 24 to 48 hours to read the report and stress about responding to the seller.
You can also easily share your inspection report with someone else, like Uncle Bob the contractor in Florida. An email address is all you need to quickly and effortlessly share the report. From within the report, hit the 'Share' button, add the email address, and hit send. Done! Uncle Bob just received a complete copy of the home inspection report, including all pictures and videos.
Create A List of HOME Inspection Repairs
Aztec Home Inspections provides digital home inspection reports that include the ability to create a repair list. This tool automatically populates pictures and home inspector comments from the inspection report and is a fabulous way to transfer information about the home inspection.
This list helps avoid miscommunication, assists all parties involved, and is helpful to repair contractors. Watch our video "How To Create Your Repair List" to see how quickly you can create and edit a repair list from within your home inspection report.
 Aztec Home Inspections provides home inspections in Harrisonburg, Staunton, Mount Jackson, Luray and the cities within the following counties: Rockingham, Augusta, Shenandoah, Page, Rockbridge, and Abemarle Virginia Counties.