Home Inspection Services
Buyers Home Inspections ~ Pre-Listing Home Inspections ~ Pre-Drywall ~ 11- Month Builders Warranty ~ Mold Assessment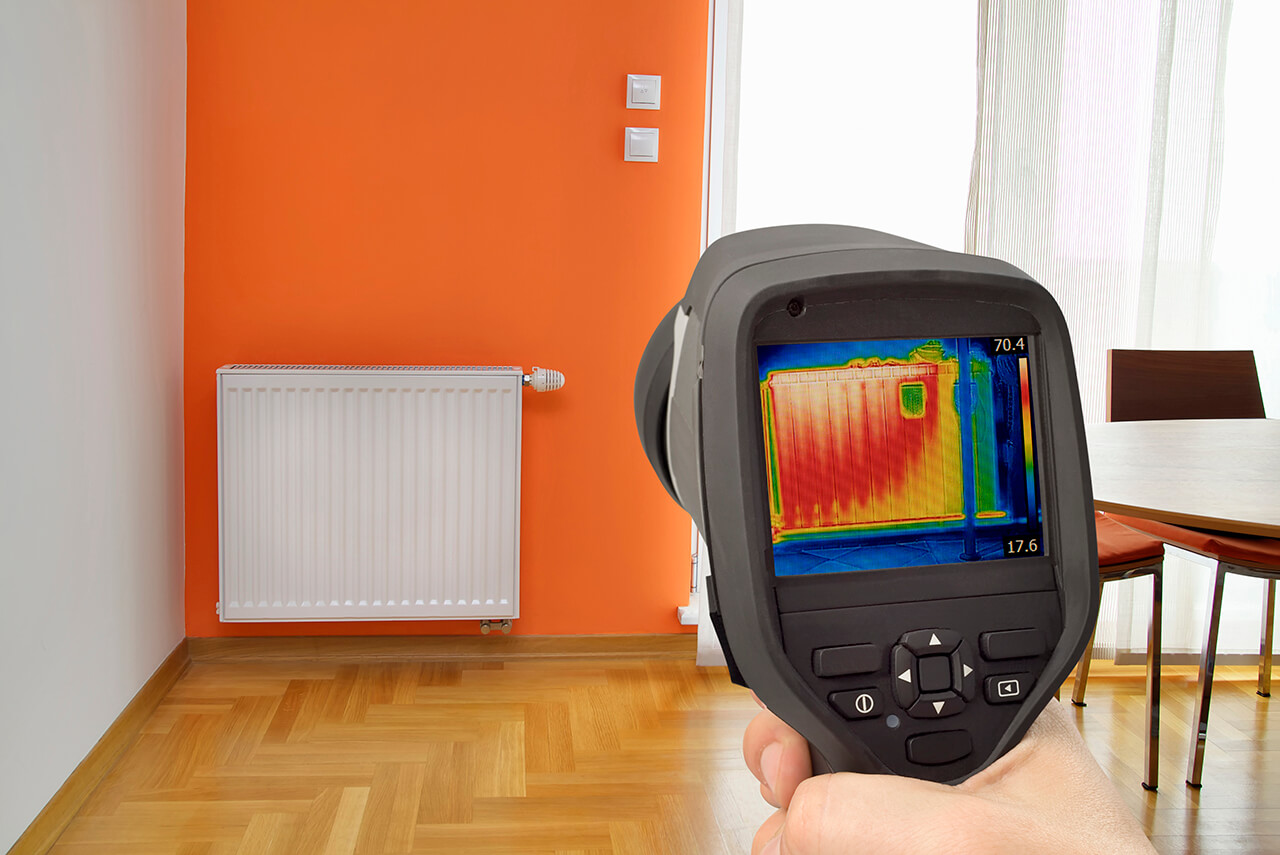 Aztec Home Inspections also offers additional home inspection services like radon testing in Harrisonburg and mold testing in Harrisonburg.
These testing services are not included with the home inspection, so make sure to let your agent or home inspector know that you'd like to schedule these additional services along with your home inspection.
Buyers Home Inspections ~ Pre-Listing Home Inspections ~ Pre-Drywall ~ 11-Month Builders Warranty ~ Mold Assessments 
Aztec Home Inspections Inc provides home inspection services in Harrisonburg and the surrounding area, and highly recommends and prefers that buyers are present during home inspections.
Your home inspection will include:
Roof System (including gutters, downspouts, and roof penetrations)
Structural Components
Exterior (doors, windows, cladding)
Driveways & Walkways
Attached/Detached 2-Car Garage
Property Draining
Decks and Balcony
Interior (doors, windows, floors, walls, ceilings, stairs)
Attic, Ventilation & Insulation
Electrical System
Plumbing System
Wood/Gas Fireplaces
Radon Testing
Every home should be tested for radon gas during the transfer of real estate, regardless of age and foundation type, and even if there is an existing radon mitigation system in place.
After all, radon is the second leading cause of lung cancer in the United States. Aztec Home Inspections has conducted many radon gas tests where existing radon systems were not doing their job and needed repairs.
Crawlspaces, slabs on grade, basements, and new and old homes have returned a result higher than the EPA action level of 4.0 pCi/L.
The only way to know what the radon levels are is to conduct a radon test. You hire a home inspector to evaluate the HVAC system, why would you not evaluate an existing radon system? It's your lungs. Order a radon test to protect your family's health.
Mold Testing
We have heard all the reasons not to test mold. "The EPA says mold testing is not necessary." Not true at all. "Mold does not affect everyone." Again, not true! The EPA states "most", most is not the whole pie.
The American Industrial Hygiene Association, the CDC, Health Canada, and the Institute of Medicine of the U.S. National Academy of Sciences have all agreed that working or living in a building/home with mold damage increases your risk of respiratory disease. So why not test?
Clearly, the science is there to do so! Even though Virginia does not require mold inspectors to be educated,  experienced or certified, Michael Donitzen of Aztec Home Inspections is a Certified Mold Inspector and Mold Remediator and has been conducting mold assessments since 2004. Order a mold test to keep your family healthy. Mold clean up is costly and mold damages the structure of your home. Don't buy someone else's problem!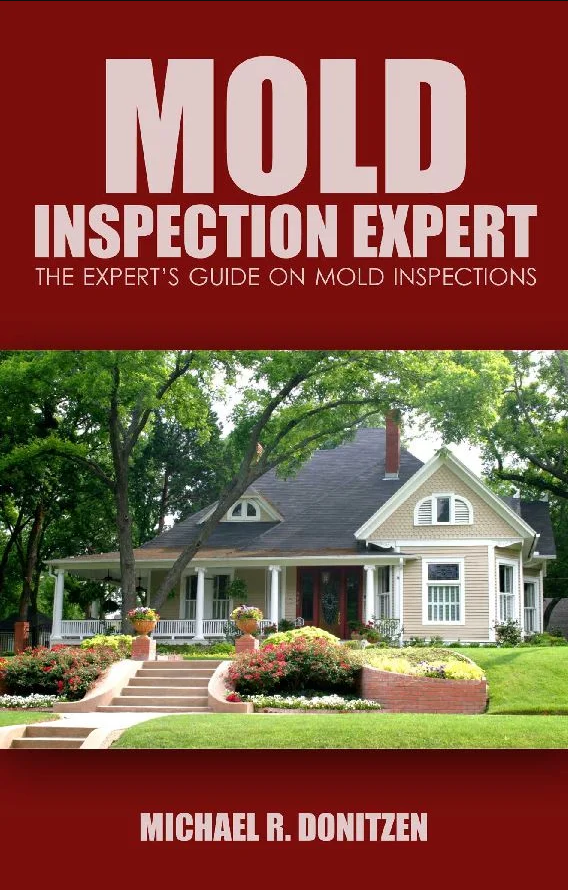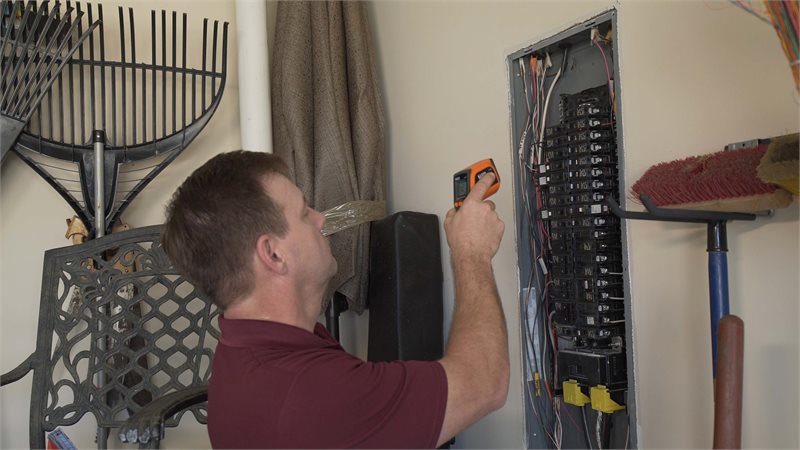 Thermal Imaging
Thermal imaging reveals hidden roof and plumbing leaks, water intrusion, and overheating electrical circuits and breakers. All of these items cannot be seen without the use of a thermal camera.
Roughly 51,000 house fires each year are caused by overheating electrical devices, and approximately 500 deaths are attributed to electrical fires. Hiring a home inspector who scans your electrical system with a thermal camera just makes sense.